2019 Honda Passport vs 2019 Chevrolet Blazer
July 31 2019,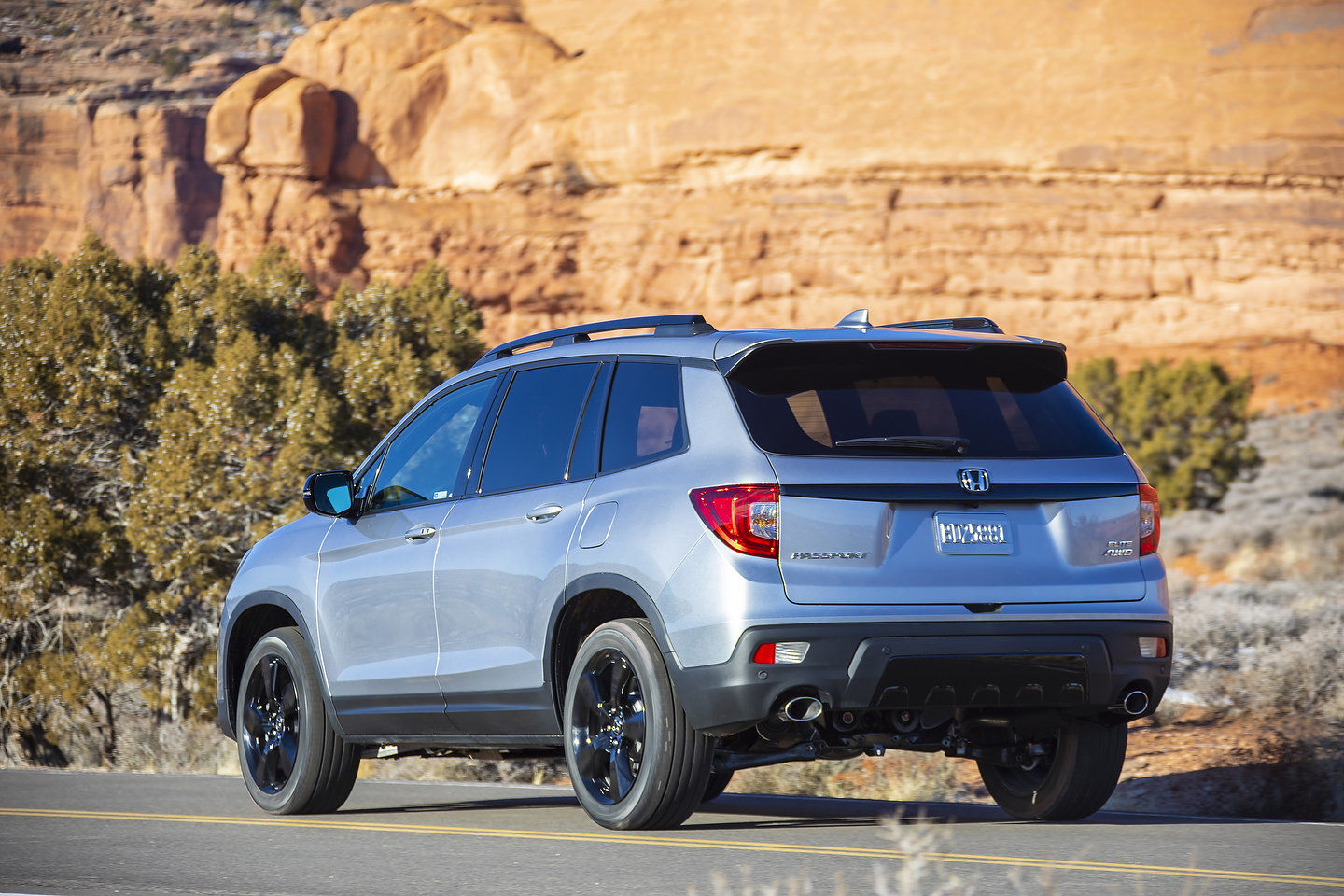 With its new Honda Passport introduced this year, Honda presents a modern version of one of the most popular SUVs in its history. The first Honda Passport was known as an agile fighter on off-road trails, rugged, durable and able to tackle anything. The new 2019 Honda Passport takes over where its ancestor left off with a powerful all-wheel-drive system and several driving modes that adapt to the trail on which one finds oneself.
However, the 2019 Honda Passport has to face another model from the past, the 2019 Chevrolet Blazer. Like the Passport, the Blazer has a well-established reputation with off-road driving fans. The good news for today's consumers, however, is that both the Chevrolet Blazer and the Honda Passport have a lot more to offer than their mere ability to leave the beaten path.
They are also very comfortable and equipped with modern technologies that buyers and their families are looking for. To differentiate between the two and ultimately choose between these two sport utility vehicles, we must identify our needs and then make sure to buy the vehicle that best suits those needs. If interior space, fuel economy, performance and cargo capacity are important to you, the 2019 Honda Passport will be able to meet all your expectations.
A difference of 1,000 liters of cargo space between the Passport and the Blazer
The difference in cargo capacity between these two SUVs is probably the most impressive feature that differentiates the 2019 Honda Passport from the Blazer. Indeed, the 2019 Passport offers between 1,430 and 2,854 liters of cargo space while the Blazer side offers between 864 liters and 1,818 liters. We are therefore talking about a difference of more than 1,000 liters of space, which is to say that the Passport offers the space of a Blazer plus another compact SUV. It's that significant.
The Passport is also faster when passing while being more fuel-efficient with an average fuel consumption rating of 9.8 liters per 100 kilometers compared to 12.4 liters per 100 kilometers for the Blazer.
In short, if efficiency and space are important criteria for you, the Honda Passport is the right choice. Come learn more today at Queensway Honda!