Decoding the Battery Birthday
September 25 2018, Honda Queensway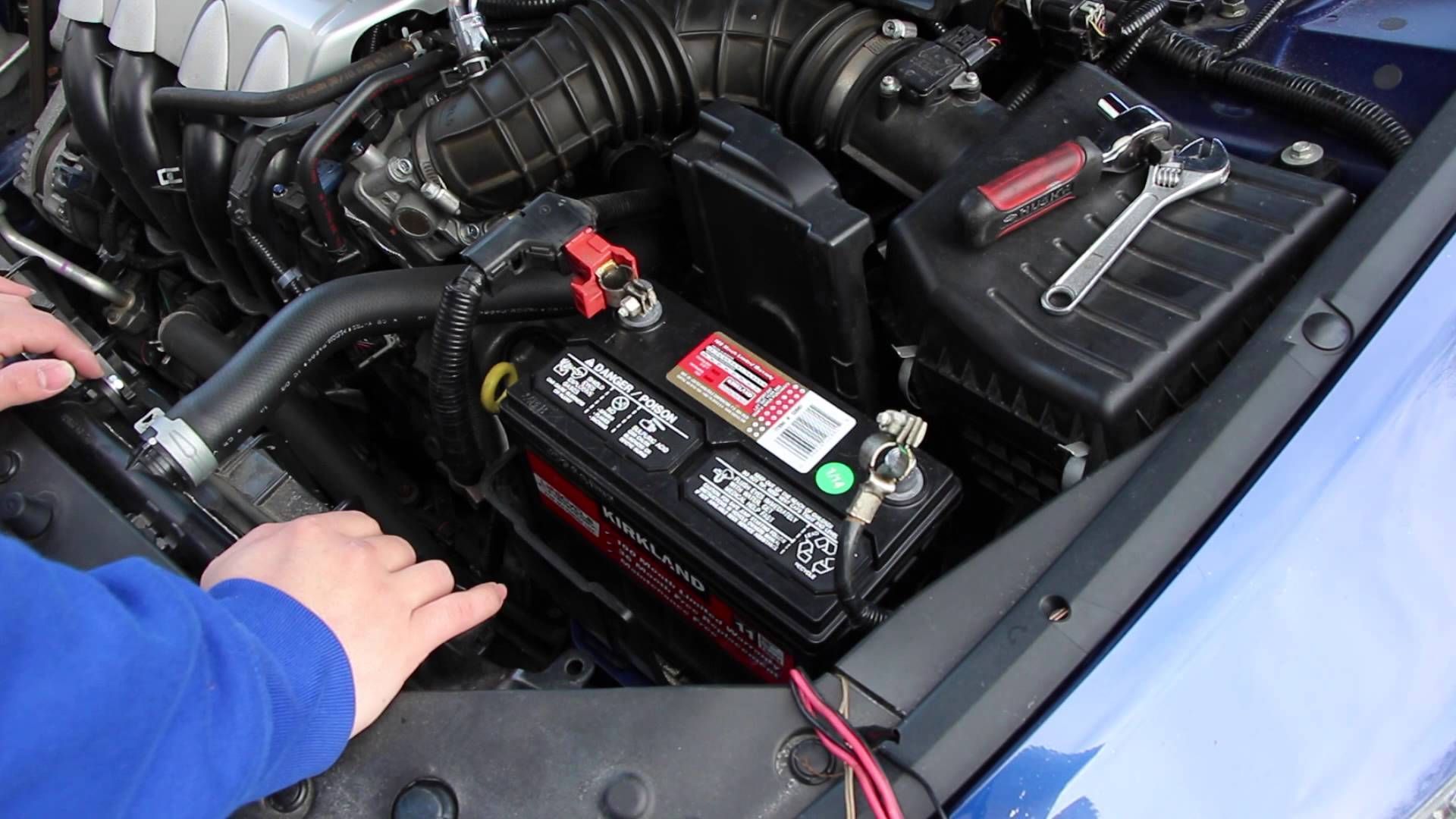 A typical car battery lasts three to five years. Although it can last longer depending on your driving habits, you'll want to get it checked regularly after three years to make sure you're not in danger of a dead battery in months to come.
If you've forgotten the last time you've changed your battery, you can take a peek under the hood and see when your battery was shipped to determine its birthday, so to speak. Look for the letter and number on the battery case. The letter signifies the month and the number tells you the year. A birthday of A4 is then decoded to be January 2014 while a code of C7 means March 2017.
If you find that your battery is older than three years, visit Honda Queensway's service center in Etobicoke to make sure you still have adequate battery life.