The dashboard of the Honda E is amazing
July 19 2019,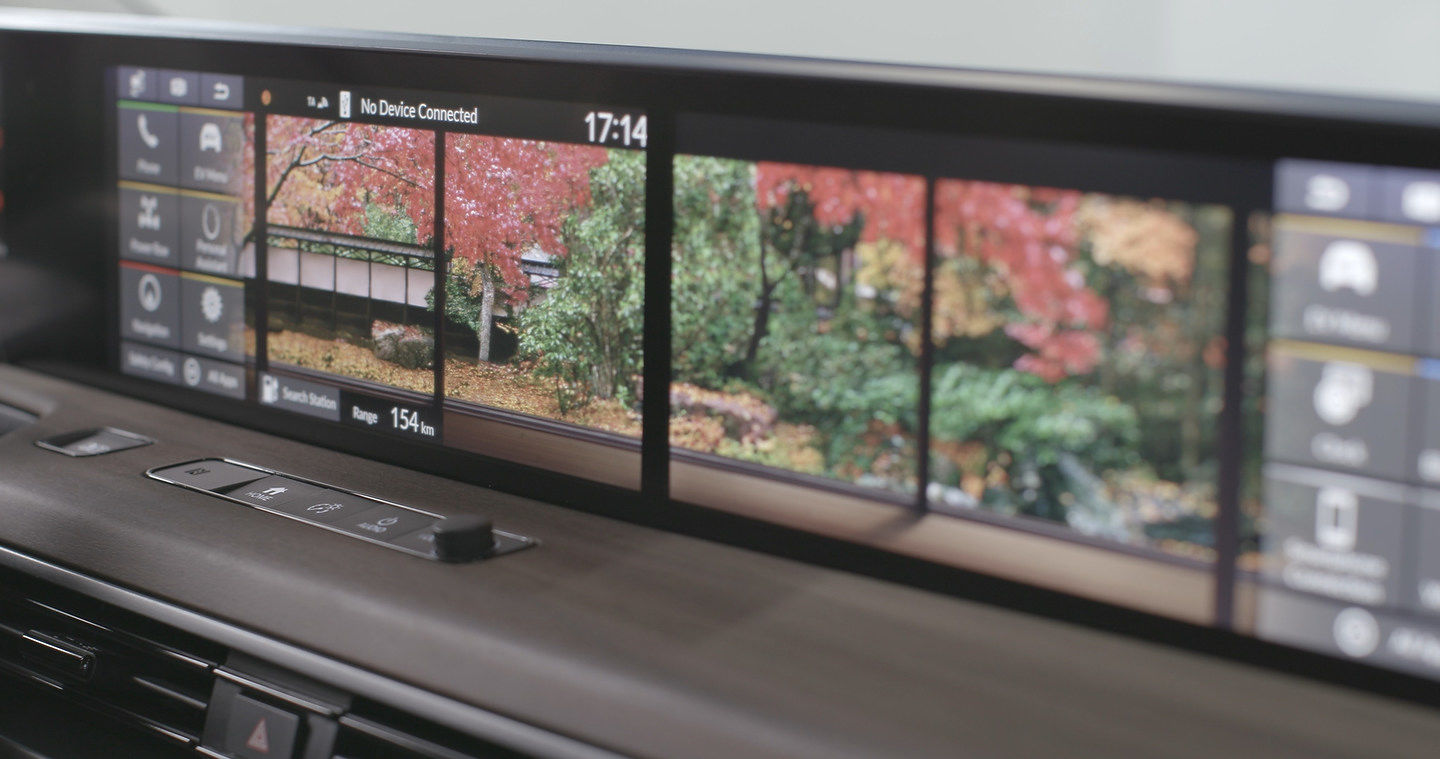 The Honda E, for those who did not know, is a 100-percent Honda electric car scheduled for next year. We do not yet know all the details about the electrified car presented at the last Geneva Motor Show, but we know that it will have a retro style inspired by the Civic of the 1970s in addition to getting a really awesome infotainment system.
In a video published a few days ago, the Honda E Prototype shows its full dashboard that includes nothing less than 5 screens measuring 6 inches, 8.8 inches and 12.3 inches. Each of these screens has a specific function. Two screens on each side show left and right blind spots while the center screen is customizable to the driver's needs and can be navigated with the voice. The instrument panel behind the steering wheel is also fully digital. The Honda E will also offer the option of connecting the car to our smartphone and adjusting various functions such as the doors and the driver's seat position from our phone.
Take a closer look at the features in the following video:
https://youtu.be/LIJYQP9PMgo