The Honda Pilot Gets a Makeover for 2019
May 16 2019, Honda Queensway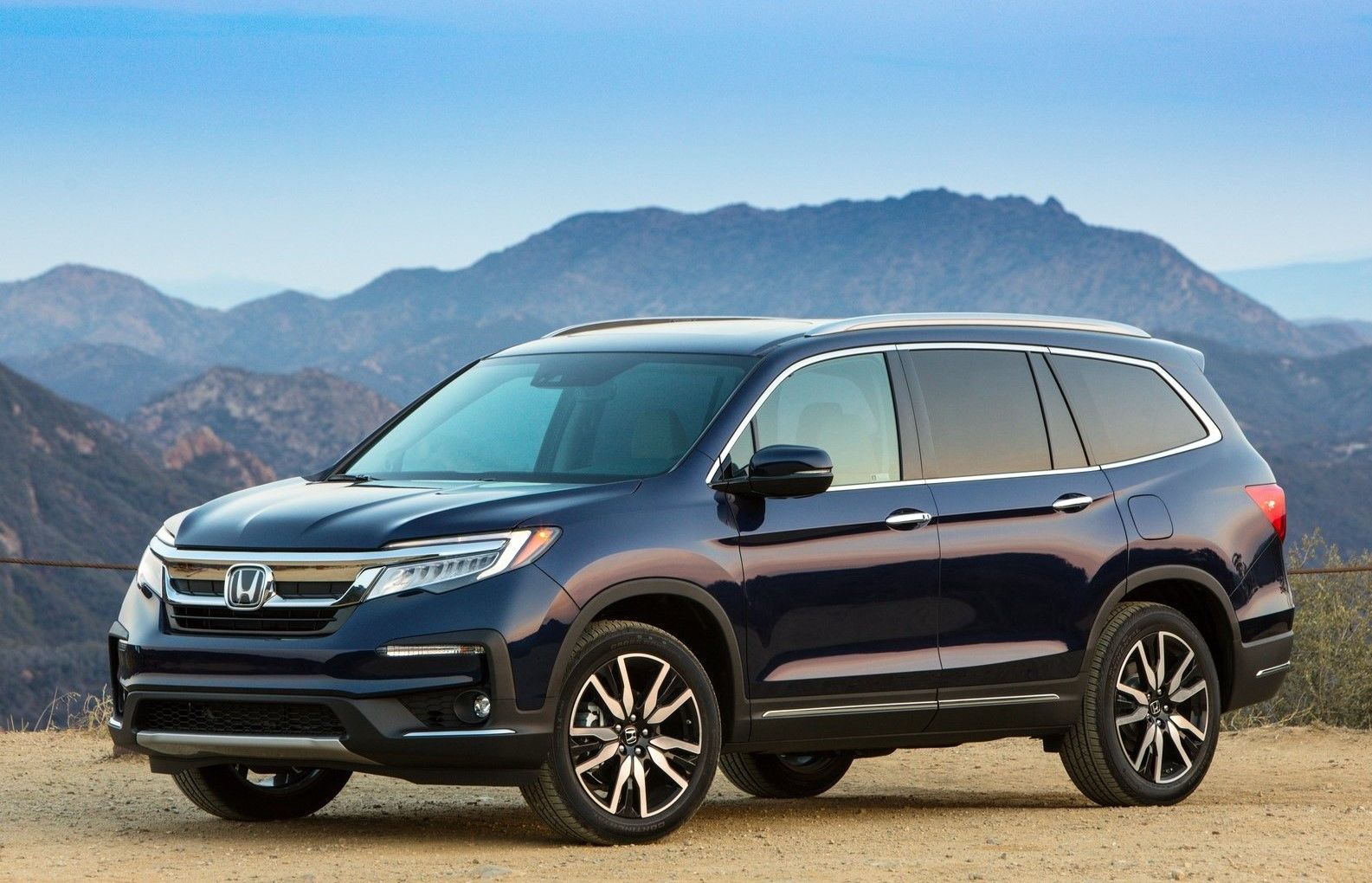 Already very popular in its segment, the Honda Pilot will give buyers even more reason to check it out in 2019. With a new look, modernized engine, and better technology integration, the Honda Pilot has plenty of features that families in Canada will want.
A New Look for the 2019 Honda Pilot
With a reworked grille that gives the Pilot a more sporty look and a redesigned rear area, Honda has managed to make the vehicle's exterior design more appealing than ever.
There's also a brand new "Black Edition" model, which will now be the premium version of the Pilot for 2019. Exclusive to the Canadian market, this new variant takes the design of the Pilot to a whole new level with beautiful black wheels, touches of black inside and out, as well as darkened headlights and taillights.
Inside, a new, better touch screen now comes standard with Android Auto and Apple CarPlay. Capable of accommodating up to eight passengers, the 2019 Honda Pilot is also available with captain seats, increasing the number of occupants to seven.
For the first time, the Honda Pilot will now be available with a wireless internet connection on board with the Touring and Black Edition versions. You can also charge your cell phone without hassle thanks to a wireless charging station, another innovative feature on board the Honda Pilot in 2019.
A More Refined Engine on the 2019 Honda Pilot
For 2019, Honda made changes to the 3.5-litre V6 engine that powers all versions of the Pilot. It now includes a better automatic start/stop feature as well as a new automatic gearbox that features six or nine speeds depending on the version.
With 280 horsepower, a standard all-wheel-drive system, and a combined city/highway fuel consumption rating as low as 11 L/100 km, the 2019 Honda Pilot is in better shape than ever!
The 2019 Honda Pilot will be offered at a starting price of $41,090, an increase of only $500 compared to the 2018 model. When you consider all the improvements that have been made, this seems like quite a bargain.
Want to learn more about the 2019 Honda Pilot and all the improvements that have been made? Contact us today!