What Do Infotainment Systems Do?
September 25 2018, Honda Queensway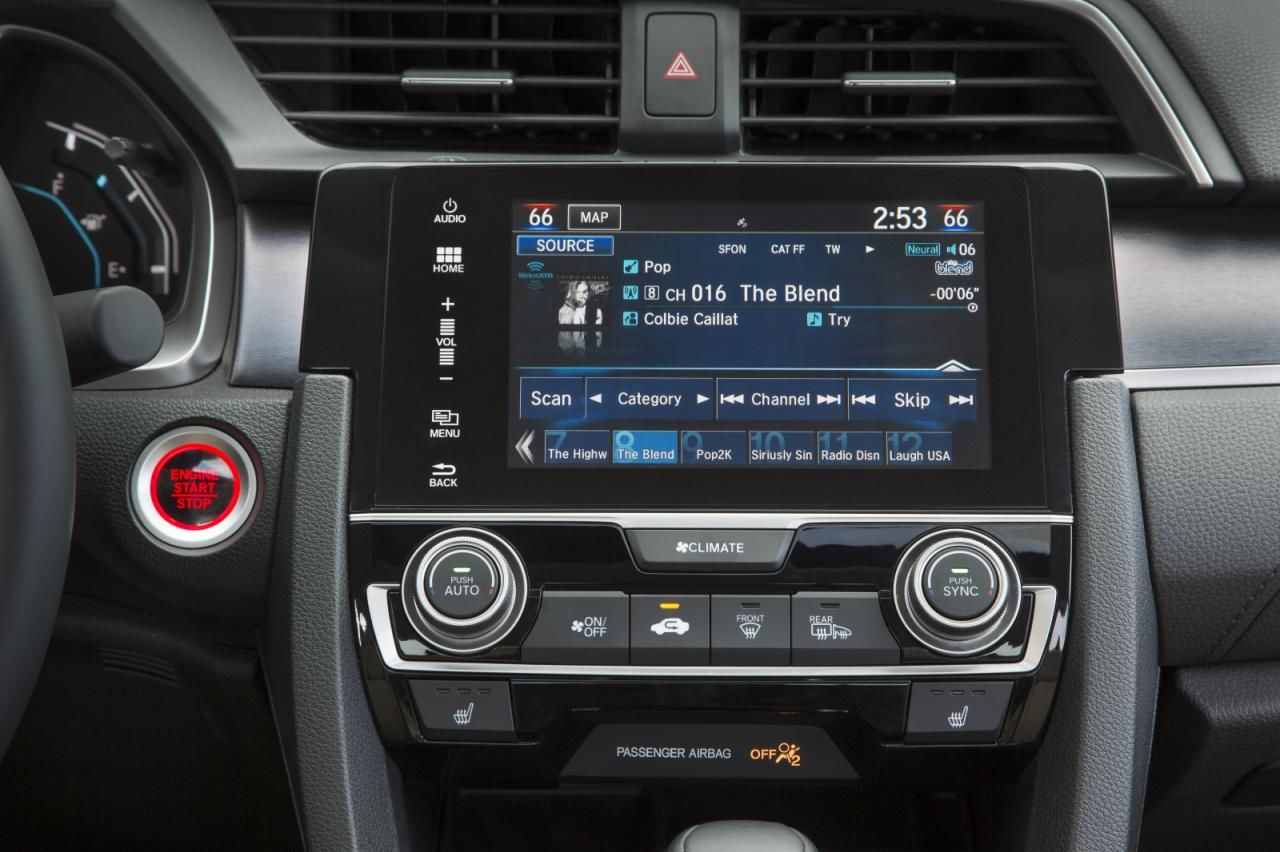 Most vehicles made today have infotainment systems that can access your smartphone and display system alerts, as well as rearview camera displays. Since 2015, automakers have been updating their infotainment packages so that you get more than navigation and radio. You can now access all of your apps on your phone just by syncing up with Apple CarPlay and Android Auto. Infotainment systems allow you to connect through Bluetooth or USB with your phone and access music, navigation, hands-free calling, and so much more.
Voice controls are the latest way that you can access telephones, vehicle diagnostics, and other controls from the driver's seat. In certain infotainment systems, you can also get music streaming and WiFi services. In other cases, you can simply use your phone to display the information on the screen in the center console.
Want to compare different infotainment systems in the latest vehicles? Test drive the newest vehicles at Honda Queensway located in Etobicoke.