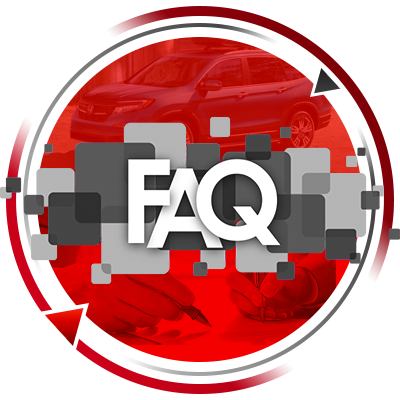 Upgrade today, and a few years down the line. Honda Plus Extended Warranty for Lease is a hard-working option for your hard-earned Honda.
Once you've chosen the perfect new Honda vehicle for you, you will be faced with a wide range of options when it comes to purchasing it. At Honda Queensway, we're here to help you make the best decision by providing you with the right advice and necessary information.
Let our experts explain the main differences between financing and leasing today. In the meantime, check out this quick comparison of both options.